Let's raise kids with limitless potential.
Wish to give your child a strong head start in learning during the early years?
Is your child attending school and you wish to supplement her learning from home?
Wish to guide your child instead of sending her to endless tuition and enrichment classes?
Want to have your child learn well yet have sufficient time for play and rest?
We've done it for more than 12 years and are here to show you how.
You'll learn effective and efficient ways to raise kids with limitless potential.
Our business is registered in Singapore and supports clients internationally — Singapore, Malaysia, Australia, U.S.A, Canada, United Kingdom, Europe, India, Middle East and more.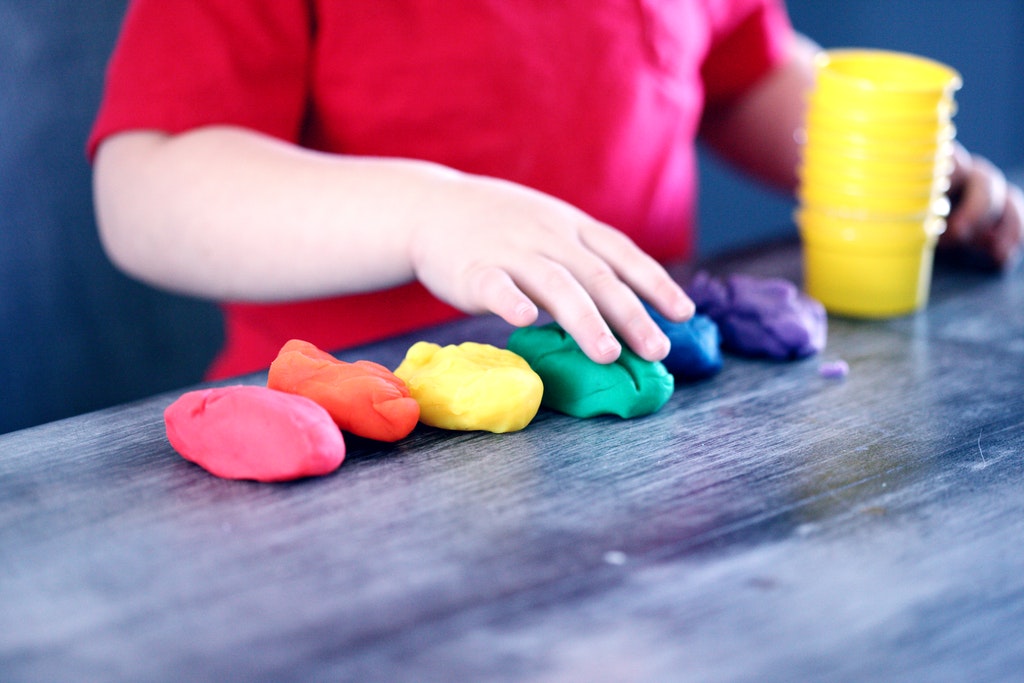 Numbers Speak For Themselves!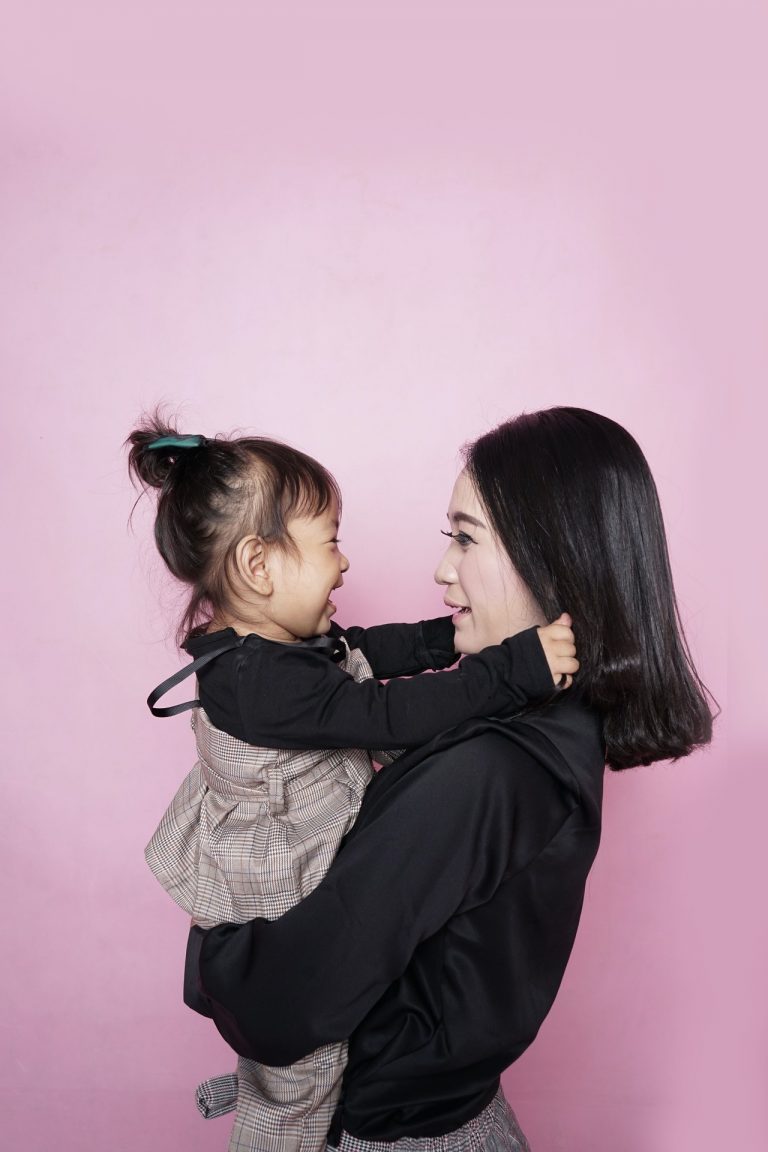 Thank you so much for this wonderful home practice workshop. It's really informative. I wish I could meet you in person. There is so much to learn from you as I keep reading your blog and facebook posts. Thank you so much for inspiring.
Our areas of specialisation: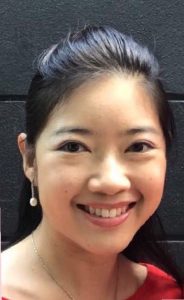 Carol's passion for learning and teaching has enabled her to excel in school and at work. She graduated from Nanyang Technological University in Singapore, majoring in Accountancy, as the top graduate who received 9 awards including the Lee Kuan Yew Gold Medal, PricewaterhouseCoopers Gold Medal and KPMG Gold Medal.
In 2005, she was the top student in the Chartered Financial Consultant (ChFC) programme in Singapore. In her former career, she specialised in personal financial planning and was a lecturer for the ChFC programme.
In 2008, she left the corporate world and moved to Kuala Lumpur, Malaysia, to raise her three children. After completing a Montessori certificate programme, she homeschooled her children during kindergarten using the "right brain" education method and the Montessori method.
Today, she coaches her children towards excellence in character, academics, music, sports and beyond.
Her special interests are young talent development, and the teaching and learning of Mathematics.
As a mother and educator, she has designed workshops and learning materials to help thousands of busy parents worldwide teach their children effectively and efficiently. She is a Certified Accelerated Learning Practitioner (IAALP, USA) and Certified Virtual Learning Facilitator.