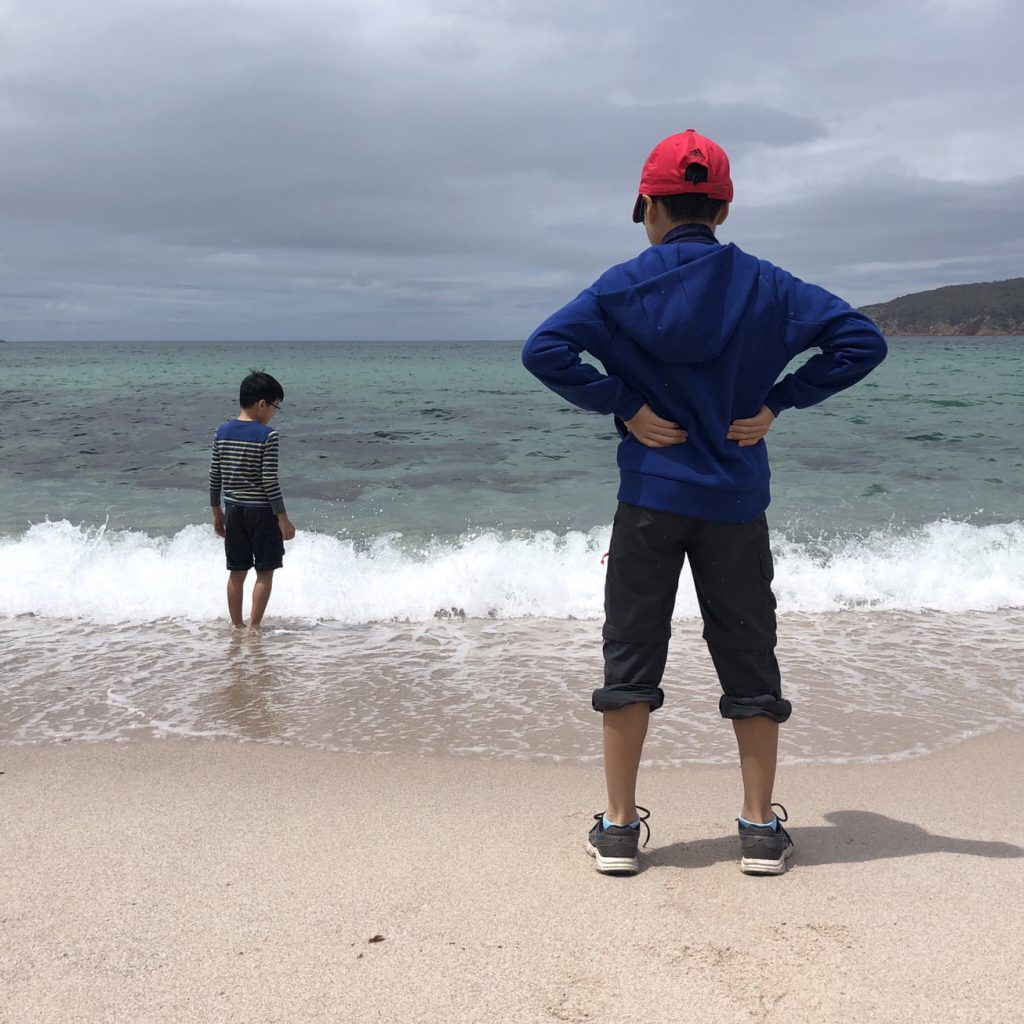 Raising Kids with Limitless Potential
Be the confident parent you've always wanted to be.
Mid-year sale until 20 June!

I've read and watched all the notes and videos yesterday. I hope I could have known you since years back when my kid was first born.
Mid-Year Sale!
Until 20 June 2020
Thank you so much for sharing your experience and knowledge on teaching young kids, especially on mathematics. You gave me much confidence through teaching me simple methods, allowing me to turn anything and everything into math easily.